Press
Hindustan Times
At 67, his energy and daredevilry will make your jaws drop. For Amitabh Bachchan actions speak louder than words, which is why he still insists on performing his own stunts. He refused to opt for a double in Teen Patti and ended up impressing Armin Sauer, the Germany-based action-director of the film, when he fell off a speeding car after it hit him. That's not all. Venkat Subramaniam, his character, had to hold on to the front windshield while the car raced a few hundred meters before braking to a stop abruptly and throwing him on
Continue reading on Hindustan Times - Cinema
Positive Magazin
Potsdam-Babelsberg: The 20th anniversary of the stunt show, with eight million viewers and 6,000 performances one of the most successful shows in Germany, will be celebrated on August 3rd at the Long Babelsberg Film Park Night. It started in 1993. Friedhelm Schatz, managing partner of Filmpark Babelsberg GmbH, had the vision of combining the elements with each other and allowing them to act against each other, live in a spectacular action show. For this purpose, Schatz brought in the most experienced stunt coordinators, stuntmen, pyrotechnicians and directors, among others. With Armin Sauer as head of the Babelsberg stunt crew.
Continue reading on positiv Magazin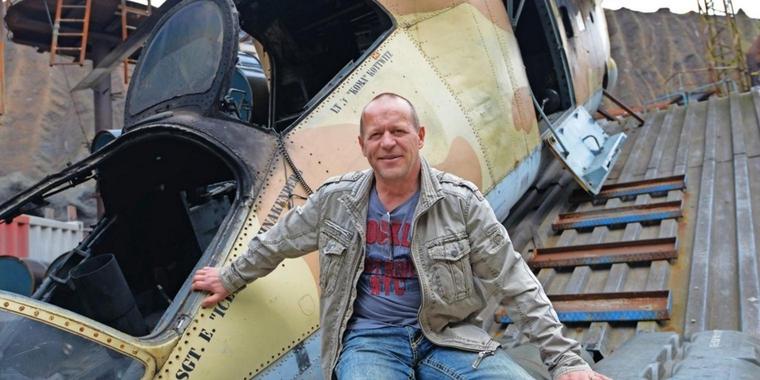 Märkisch Allgemeine Zeitung
Action director with body control
He risks his life all over the world - but he prefers to stir up in Babelsberg. Armin Sauer is a stuntman through and through. In more than twenty years, he has been involved in all possible positions from stuntman to action director in more than 180 national and international cinema and television productions. His latest work promises something bombastic.